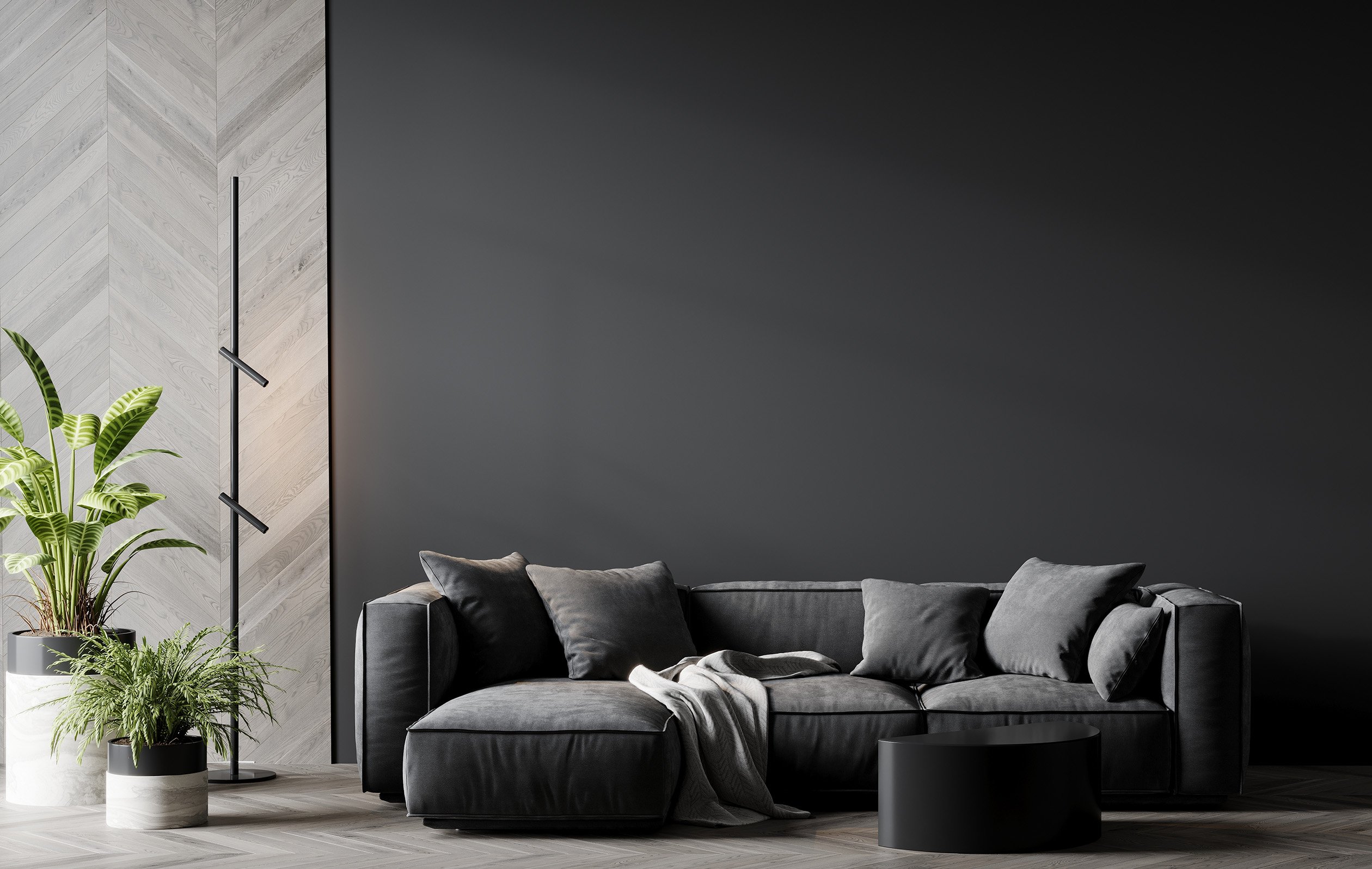 Investing with LJ Hooker
Highly experienced and exceptional personal service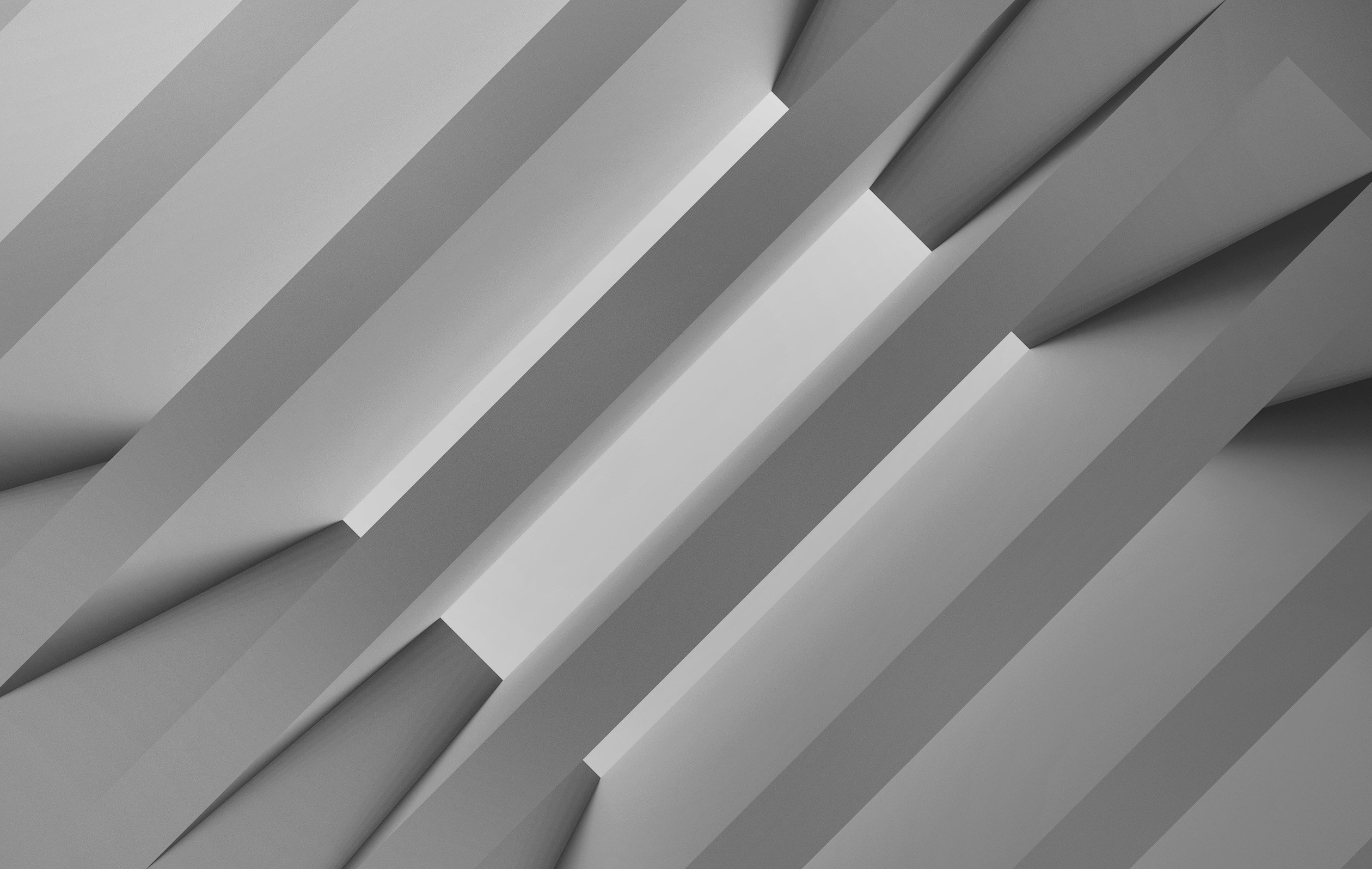 How we can help to manage your property
listing item
listing item
listing item
listing item
office results
Here's what we achieved for our clients
agent results stats
39
Average days on market
39
Average weekly rental return
4.5
Average Review rating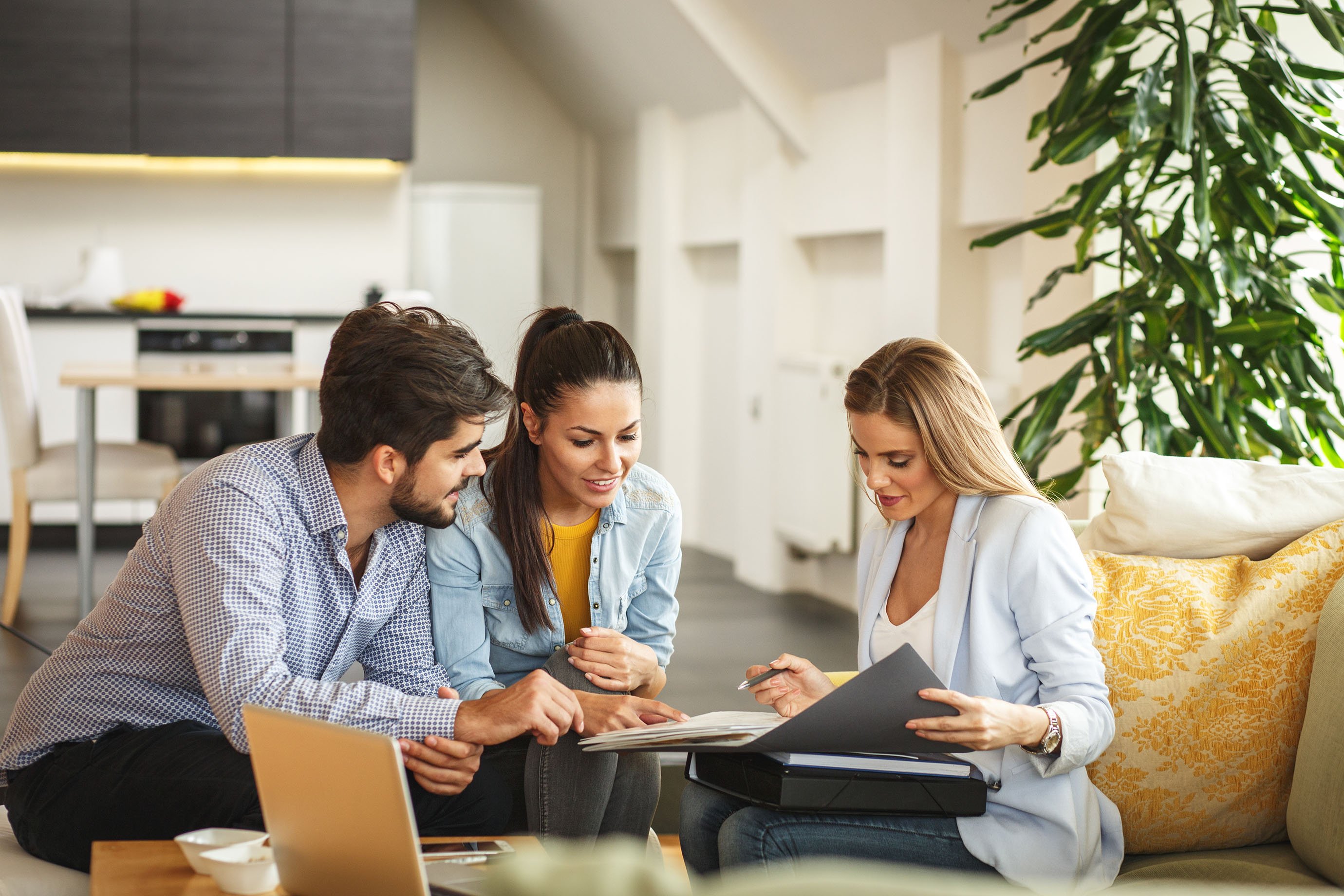 Find an agent in LJ Hooker Glenelg | Brighton
Testimonial Slider
very impressed
I am very impressed with all the property management staff at LJH Glenelg Brighton. Their communication is excellent, emailing regular property inspection / maintenance reports, phone calls as required and will always promptly return any of my calls. The team at LJH Glenelg Brighton have a depth of maintenance people who they access for repairs and maintenance, every job is completed to a very high standard and cost effective. Our monthly financial statements and annual reports are always accurately prepared and emailed on time. They have a very good local knowledge and certainly are expert when there has been a change of tenants, the whole process was expertly handled and stress free for us! I have not hesitation is recommending LJH Glenelg Brighton!
attention to detail
5 stars isn't enough to rate Sharon Trowbridge as a property manager. She made the entire process so simple. From her communication to attention to detail when inspecting property is second to none. I would not trust anyone else to look after our property after Sharon she is simply amazing!
no hesitation in recommending
Rebecca and the team were easy to communicate with and any problems were resolved with a phone call. I must say that this was the best experience my family of 5 (+ 2 dogs) have received as tenants. We have no hesitation in recommending LJH Glenelg & Brighton to any future family wishing to rent a property. Also as a owner of several properties interstate, I would suggest to owners that LJH Glenelg & Brighton are near to perfect property managers and should be considered.