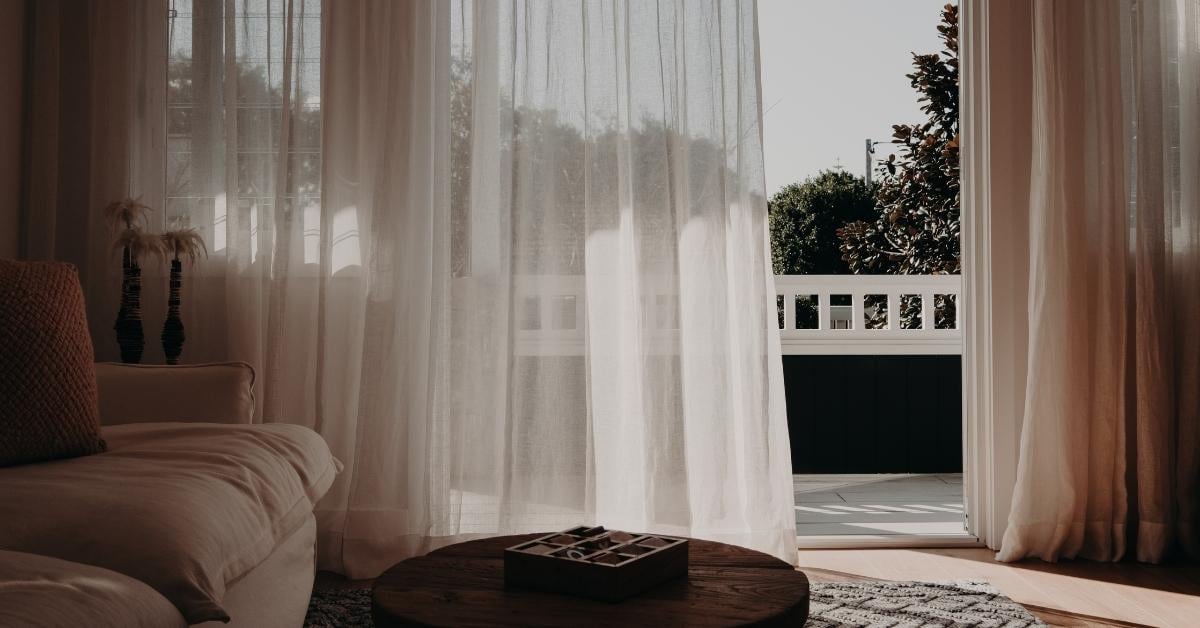 Selling with LJ Hooker
Integrity, honesty, skilled, committed, exceptional results and guarantee of service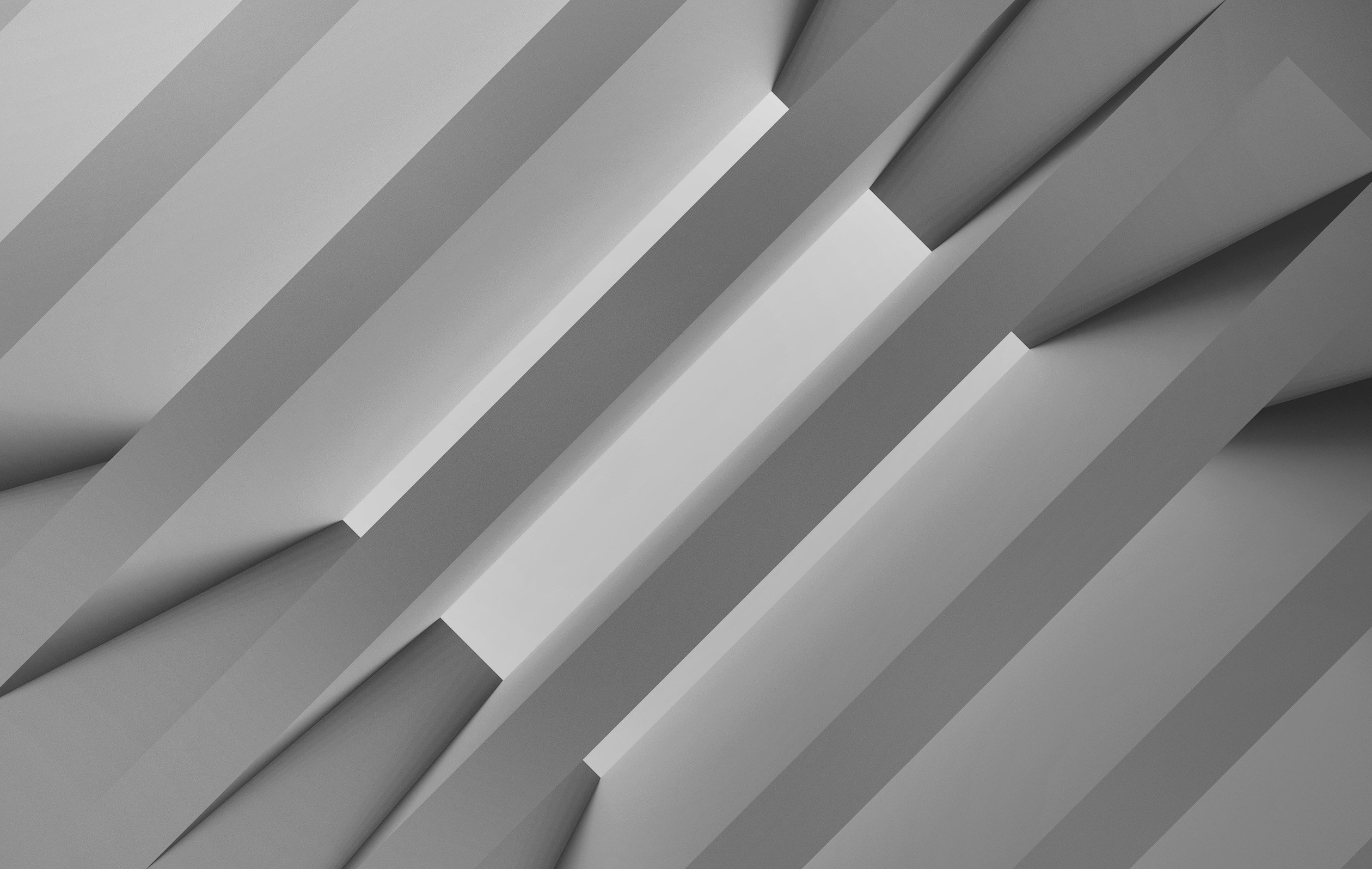 How we can help to sell your property
listing item
listing item
listing item
listing item
office results
Here's what we achieved for our clients
agent results stats
90%
Auction clearance rate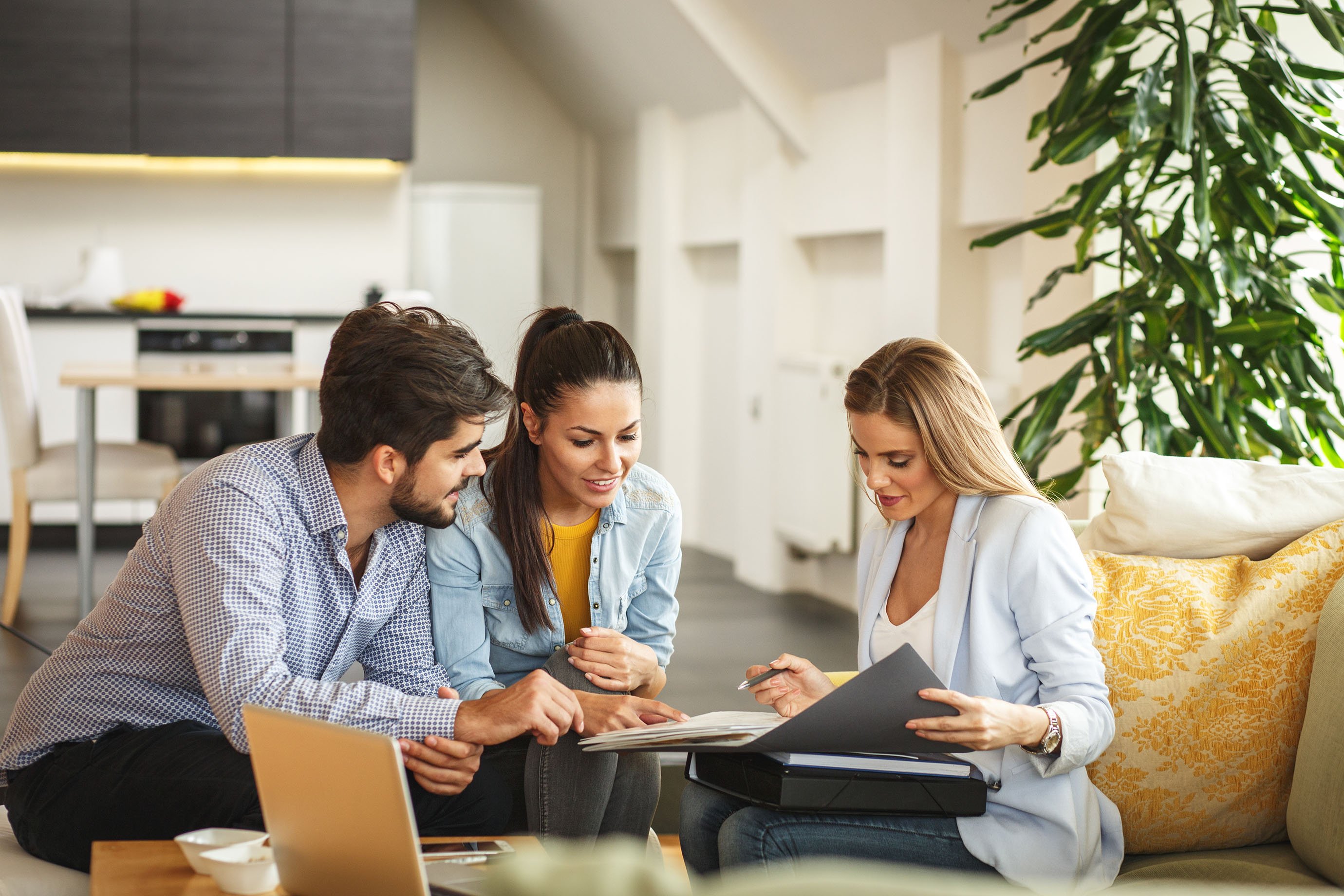 Find an agent in LJ Hooker Glenelg | Brighton
Testimonial Slider
we couldn't be happier
We recently had LJ Hooker Glenelg | Brighton market and sell our investment property. This is the second property that Jarad Henry has sold for us and we couldn't be happier with the service and outcome that Jarad has achieved. Jarad has a great ability to recommend and put into practice options that increase the overall appeal and presentation of the property which in turn results in a quick sale at a premium price.
seamless & successful outcome
Choosing Peter Hurcombe, LJ Hooker is a no brainer. We have engaged Peter several times over the years and always achieved a seamless and successful outcome. Our recent sale was a family estate. Dealing with the responsibility of preparing a home not maintained for 15 years and the emotion was overwhelming and stressful. Pete came to the rescue, facilitated and engaged efficient contractors as they prepared the home which achieved an outstanding result. Thank you for going beyond the call Pete!
very professional & friendly
Jarad, is very professional and friendly. From our first meeting we knew were in good hands; He took us through the sale process and clearly explained our options. Jarad and his team have made sure every step has been as smooth as possible and helped us with tradesman and other specialist to get the property ready for inspections. He clearly knew the local market and what price we should aim for. This price was higher than what we expected, so we are over the moon when it sold for that price.
Everything you need along the way